Hello Bagineers! It's been a while since I have had a Bag Buzz for you, now that I have fully gotten back up to speed after the holidays, it's time to fill you in on what's going on in the Bag Making world! Grab a cup of coffee and a snack, this is a long one!
This post contains Affiliate Links.
New Releases:
The Waterlily Waxed Canvas Tote by Blue Calla Patterns:
The Cottonwood Boho Bag by GML Designs
The Summertime Sling by Andrie Designs
The Maggie Bag by iThinkSew
The Factotum and Mini Factotum by Chris W Designs
The Atlas Rucksack by Swoon Patterns
The Easy Stand up Zipper Tote by Hungry Hippie Sews:
The Joy Mini Wallet:
The Ruby Handbag by Bagstock Sewing Patterns:
The Moxie Crossbody Bag by Betz White:
The Paris Purse by Pink Pony Designs:
The Ruth Clutch Wallet by Designz Sewing Patterns:
The Sunny Side up Clutch by Little Moo Designs:
Tutorials:
The Jade by Moments Designs:
The Yoga Bag Pattern by Sew Hungry Hippie:
Easy Cork or Leather Notebook Cover by Sew Sweetness:
Working with Waxed Canvas by Blue Calla Patterns:
Adding a Fabric End to your zipper by Blue Calla Patterns:
Tips for Better Bag Making by Andrie Designs:
Happy Okapi has done a fab tutorial on how to use up your cork/vinyl scraps to make coasters, add some bling for a high end look:
Other News:
The Bag of the Month Club is in full swing with 2 patterns released already! You can still join up and get the previous pattern releases for this year, as well as the remaining patterns released each month through June.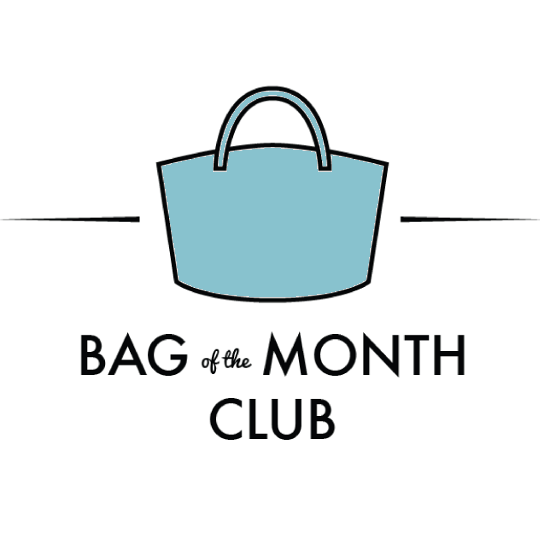 Sew Sweetness is starting a monthly Cork Club, which is perfect if you have been curious about working with cork! Each month you get 10 9"x7" pieces of cork along with a video on how to create a project using those pieces of cork.
There are still a couple spots left for the June Bag Retreat by Mrs. H! It's a beautiful, relaxing sewing retreat in the beautiful Wales Countryside:


In case you haven't heard, Free Spirit Fabrics will be stopping fabric production permanently. This means that some of your favorite prints may no longer be available very soon. This includes designers such as Tula Pink, Joel Dewberry, Anna Maria Horner, Amy Butler among others. This may the time to snatch up any prints you have been wanting to stock up on before they are gone forever. We will all be watching to see which manufacturers these designers move to, but grab your favorites while you can!
Sales:
Connecting Threads has up to 35% off all cutting tools, it's a great time to stock up on rotatry cutter blades, thread snips and seam rippers:
Have you heard about Craftsy Unlimited? For 14.99 a month or 120 a year (which inlcudes free US shipping on supplies on Craftsy, as Four $25 coupons you can use on supplies throughout the year). You can get a 7 day free trial now! This is a great chance to watch some bagmaking courses you've been wanting to check out!